STUDIO SCHOP supports global non-food and fashion (apparel, textile and footwear) brands, retailers, suppliers, manufacturers, business initiatives and NGO's.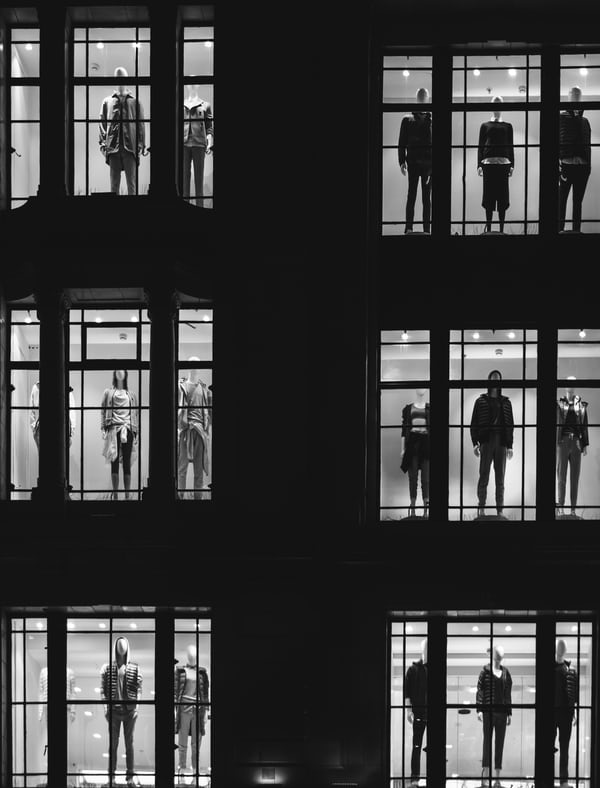 STUDIO SCHOP is ready to take the burden off clients who:
Need (more) temporary or long-term capacity/ sustainability leadership-level expertise on board.
Wish to start or strengthen their sustainability approach in a SMART way and in-line with industry developments, initiatives, campaigns and stakeholder requirements.
Want to properly address increasing customer interests in their sustainability performance.
Seek guidance on alignment with upcoming European and global sustainability laws/regulations., e.g. on modern slavery (UK and Australia), due diligence or circularity.
Are you interested in working with STUDIO SCHOP?
Collaboration with peers and partners is a crucial element of STUDIO SCHOPs approach. Since we all have something unique to share, working together will strengthen all our efforts at the end of the day.