Do you have sustainability goals, but find it hard to engage your colleagues? Is it challenging to 'sell' your story to customers and stakeholders? Do your customers and colleagues get confused by the technical sustainability terminology?

As a public speaker and moderator, Sofie Schop can create/facilitate your internal and external sustainability trainings, engagement sessions and workshops to strengthen the awareness and commitment among employees and customers.
Tips for Engagement Building
---
Make it fun and inclusive!
It is critical to understand who your key audiences are, what they value, what interest them and how they define and understand sustainability.
Why not ask your audience what they want and need from you?
By engaging in dialogue, workshops and other activities with your internal and external stakeholders you will learn a lot about your audience.
and get the insights you need to get them on board of your sustainability journey.
Sofie Schop helped me to understand what sustainability means for my employer, but also for me personally. She raised my interest and sparkled my enthusiasm during the workshop she facilitated.

Sarah, workshop participant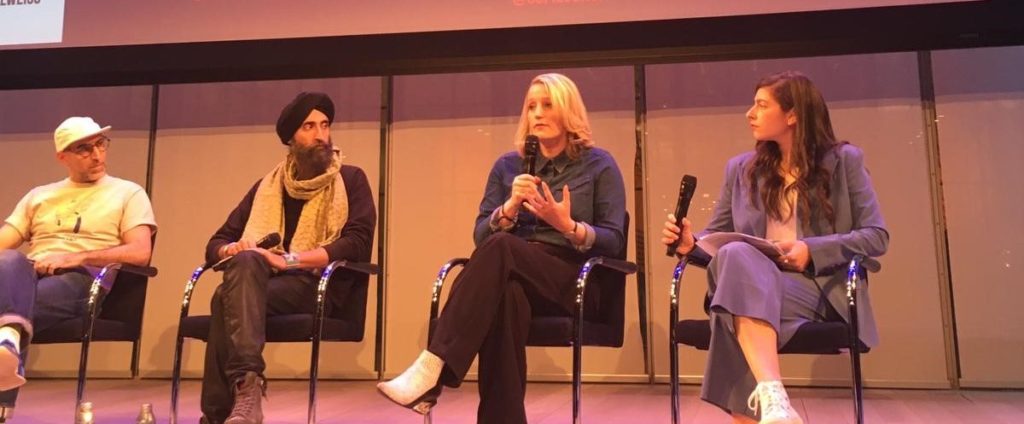 This type of support is not one-size-fits-all, so based on an introduction session we determine what you need and how I can support you with my communications background, transparency expertise and facilitation/presentation skillset. Please share your availability and I will invite for an introduction call.