Are you ready to act, but in doubt where to start? Do you want to strengthen your future plans and commitments? Interested to work on topics such as worker equality, climate change or circularity but you do not know how, and what you need?

STUDIO SCHOP can help to (co-) create your strategy and ensure progress leading to impact. Examples of the strategic support by STUDIO SCHOP:
Example 1
Sustainability Assessment: what is the current status of your efforts
Example 2 Strategic Advice: how to move forward, and what is needed?
Example 3: Implementation Support: how to get started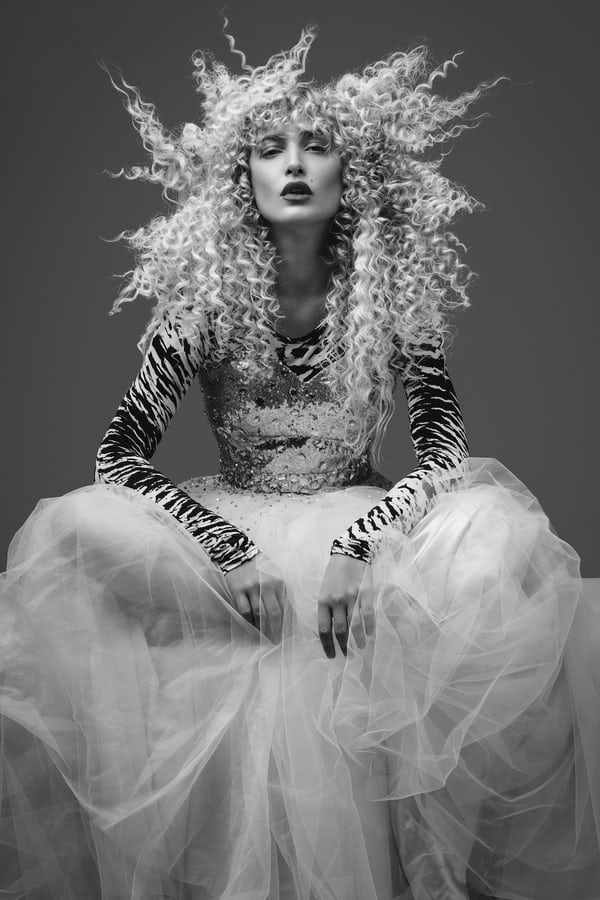 STUDIO SCHOP applies a 5-step strategic approach: (1) ASSESS, (2) RE/BUILD, (3)TRANSFORM, (4) SHARE and 5) EVALUATE.
Interested in this approach? Check out the information below and/or contact Sofie Schop directly.
5-step strategic approach
---
To set a clear baseline for strategic support STUDIO SCHOP guides you through 5 steps or phases to determine your strategic approach: (1) ASSESS, (2) RE/BUILD, (3)TRANSFORM, (4) SHARE and (5) EVALUATE:
(1) As a first step we check what you already do and why.
(2) Based on the insights from phase 1 we start to build or rebuild your strategy and goals. This phase can include in- and external stakeholder engagement activities.
(3) During the Transformation phase we set KPI's and determine what else you need to implement the new strategy and transform your business model to a sustainable business approach.
(4) In step 4 we focus on communications: how do you share progress and with whom?
(5) To conclude the process, we evaluate and determine what is needed next and when.
Key findings will be included in a final report.